Welcome to The Manahawkin Flea Market
Manahawkin Food Truck Show October 4th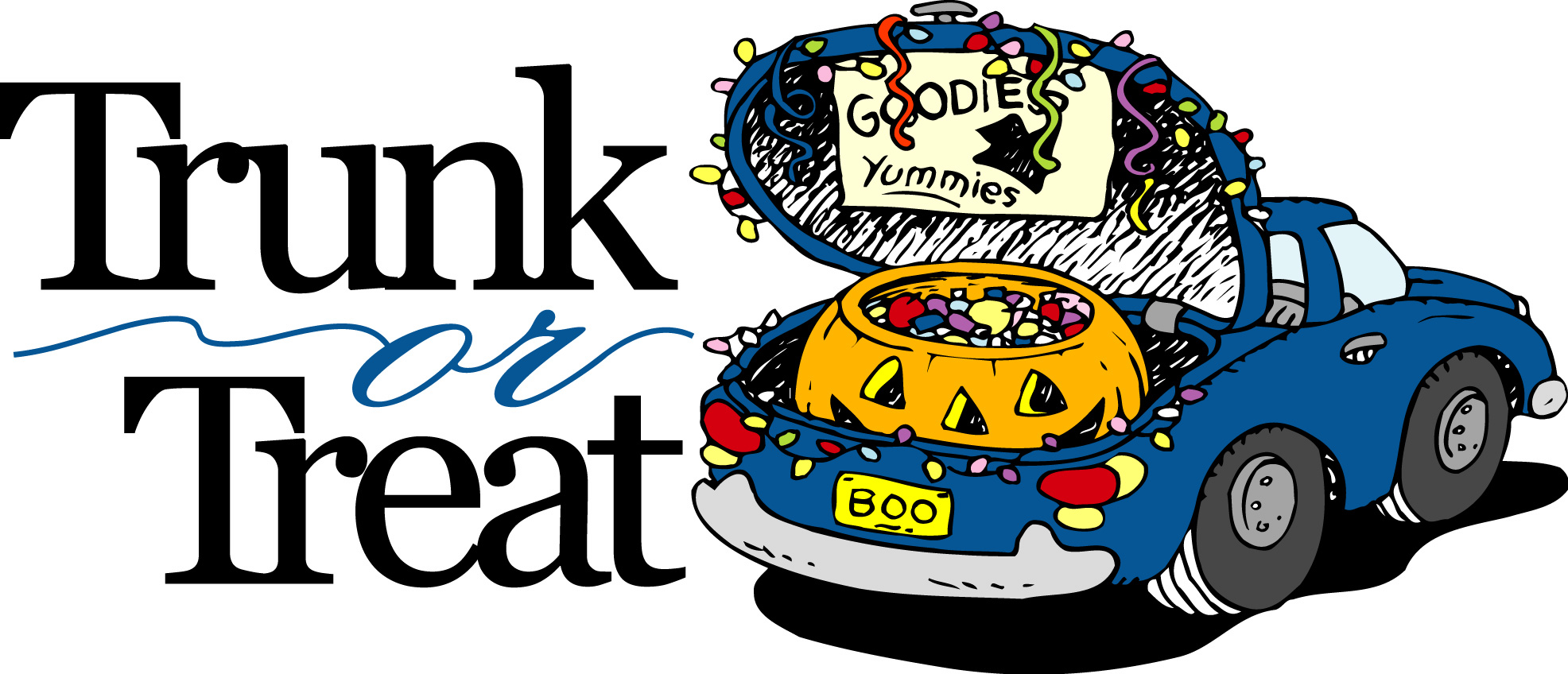 Trunk or Treat Saturday October 25th 5-8pm
Come Visit Our Indoor Manahawkin Mart Shoppes
Great Family Fun for All Ages
Crafts Vendors and More...
Come Visit The Manahawkin Flea Market
Each Summer Filled with Great Fun Events
Manahawkin Flea Market Close to LBI Beaches
Thanks for a Great Summer! Watch for our Fall Events
Great Family Fun with Live Music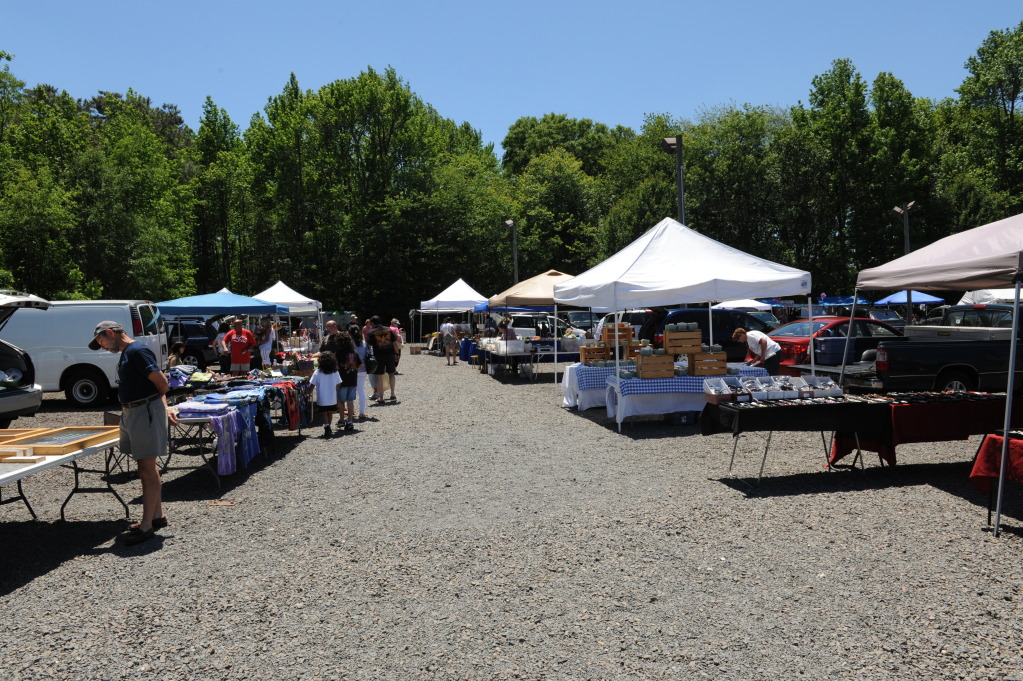 Manahawkin Flea Market and Shoppes
Good Things are happening at the Mart!

657 East Bay Avenue
Manahawkin, NJ 08050
Sell New Merchandise:
$15.00 a space per day  
Sell Used Merchandise for $10.00 a spaces per day! Available All Year
Monthly Reserved Spaces may be available. First Come First Served
Call now to reserve your space!
(609) 597-1017
(609) 233-0000

Manahawkin Mart Shoppes
Open ALL Year 7 days a week !
Inside Rental Yearly Leases Available
Call 609-233-0000 Ask for Jill


Outside Space Available All Year Round!