Outside Flea Market Space Available for New Vendors for our upcoming Season!
TODAY Call (609) 233-0000
Get More Information About Indoor Space or 2018 Outdoor Flea Market Space
 Vendors
 May 1 to October 31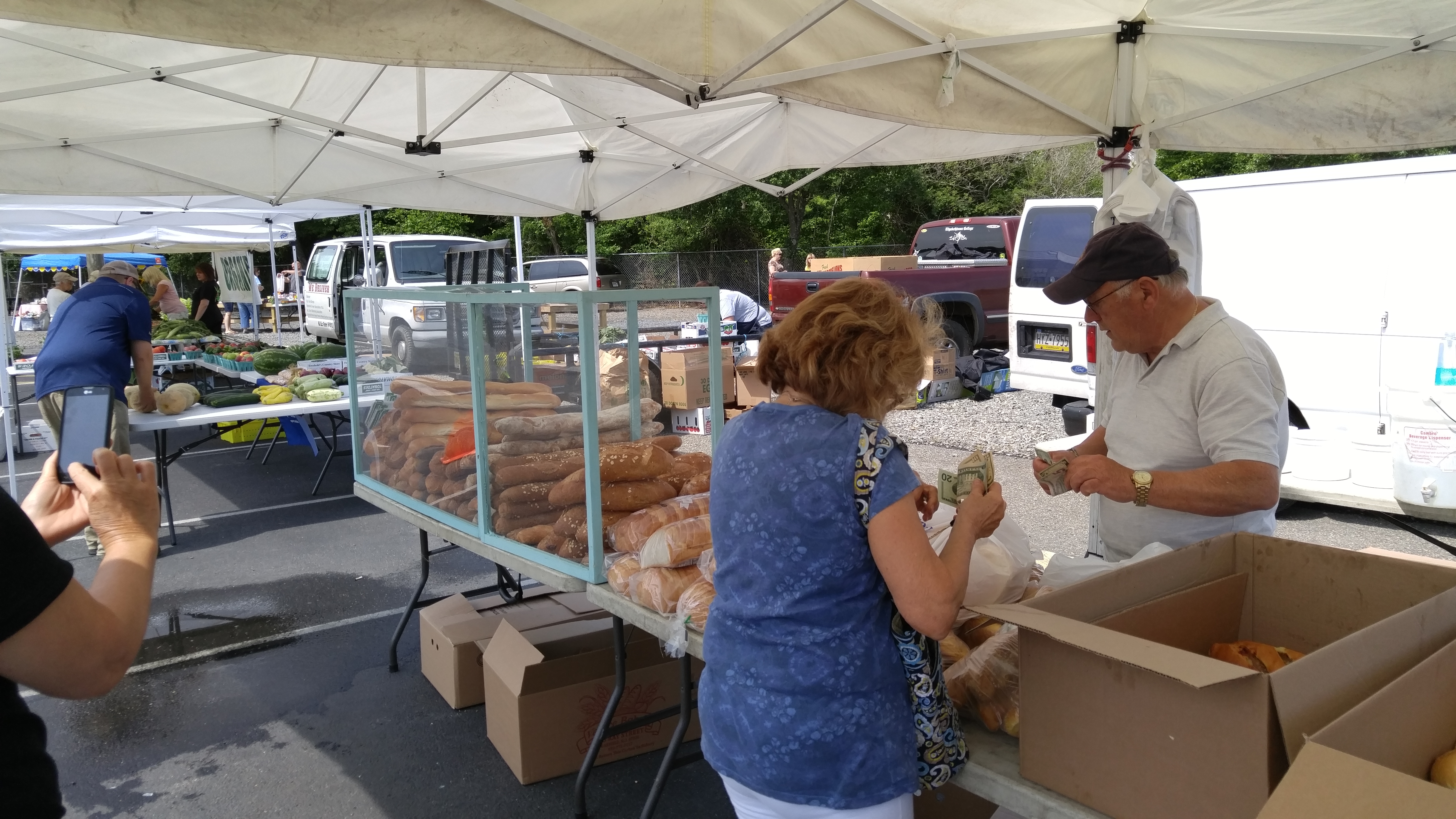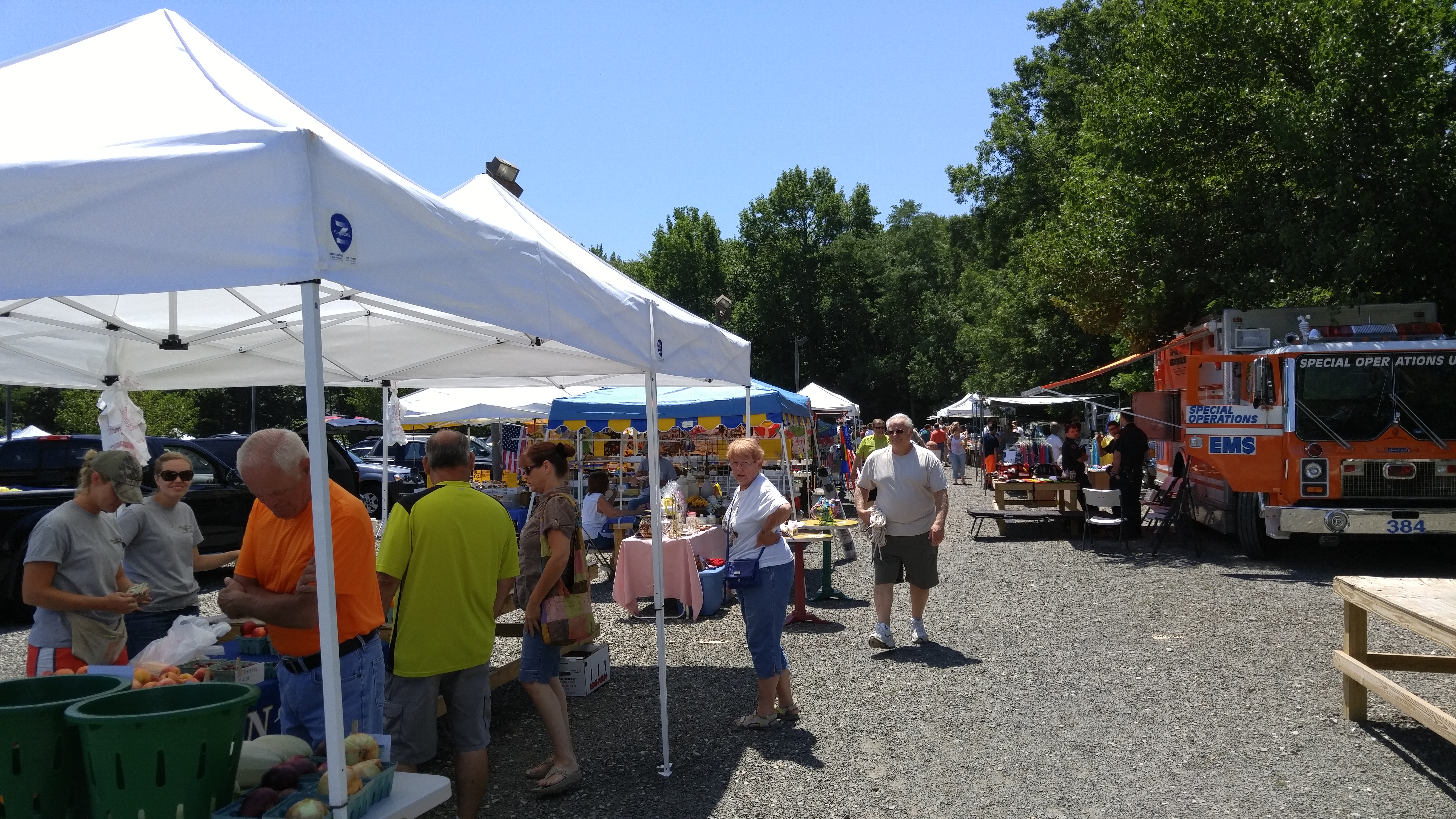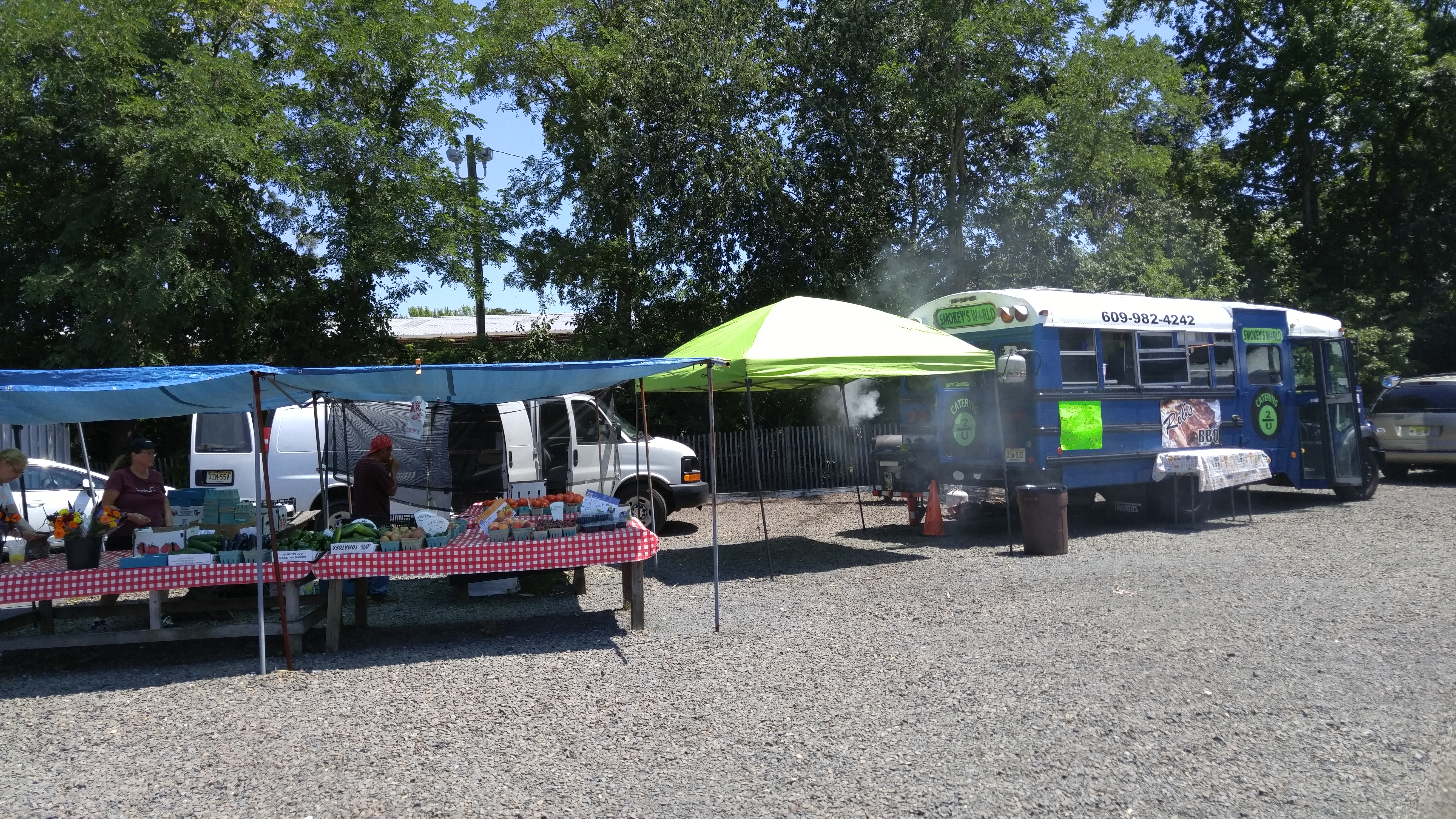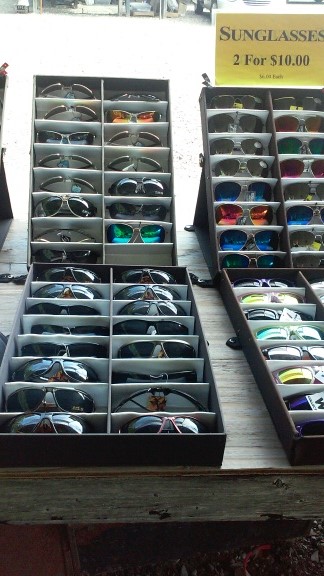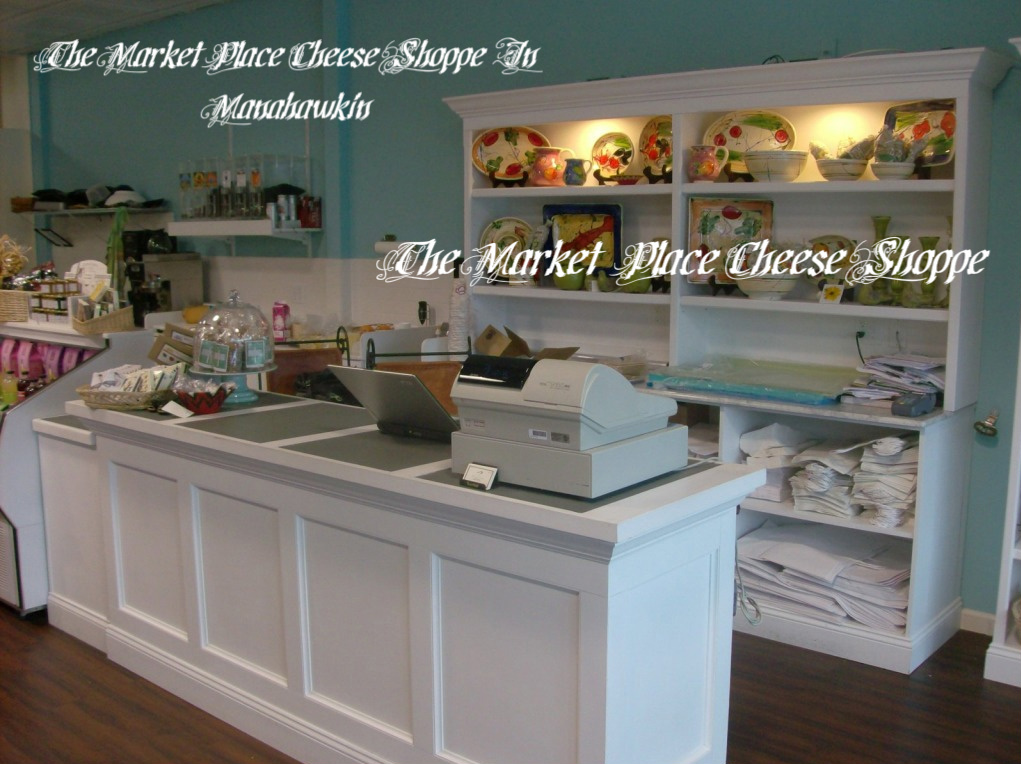 Manahawkin Flea Market was established in 1977 with over 80
merchants with 4 acres of vendors inside and out to explore!!

Come Join Us! 
New things are happening at the Manahawkin Flea Market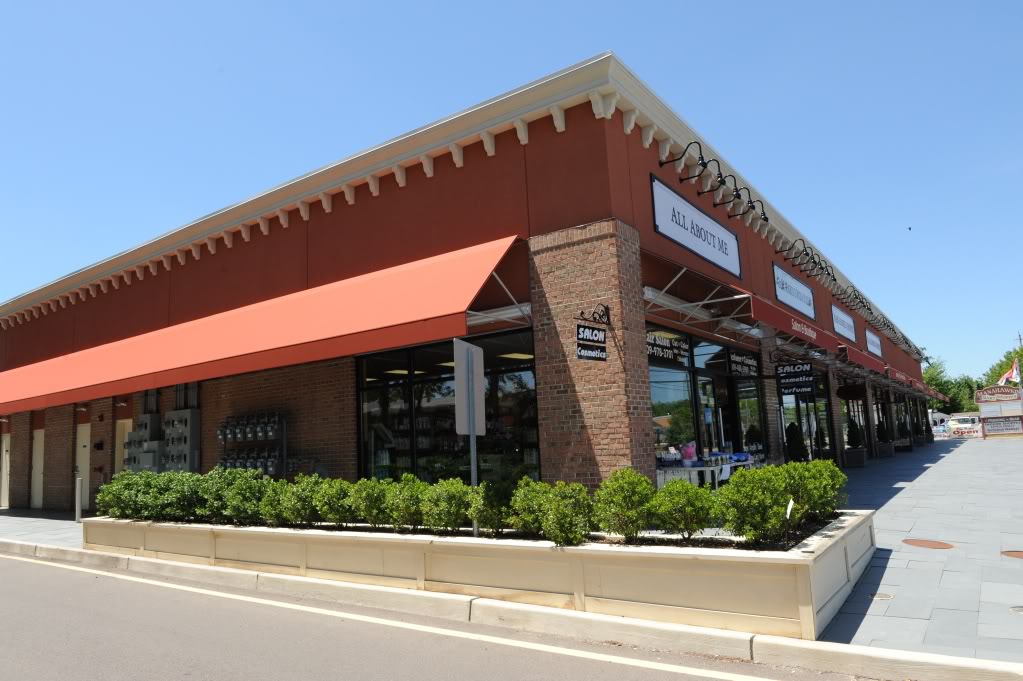 Manahawkin Flea Market and Shoppes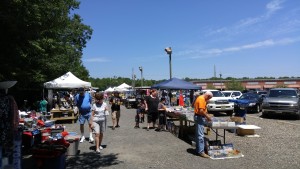 657 East Bay Avenue, Manahawkin, NJ 08050


Outdoor Flea Market

SPACE AND TABLE RENTAL
SATURDAY $10.00 SUNDAY $10.00
COMBO
SATURDAY $10.00 NEXT DAY SUNDAY $5.00
Monthly Reserved Spaces may be available. First Come First Served
Call now to reserve your space!
(609) 597-1017
(609) 233-0000

Manahawkin Mart Shoppes
Open ALL Year 5-7 days a week !
Inside Rental Yearly Leases Available
Call 609-233-0000 Ask for Jill


Outside Space Available from May 1 to October 31



Stay Tuned for Some Awesome Events This Spring 2018
Great Family Fun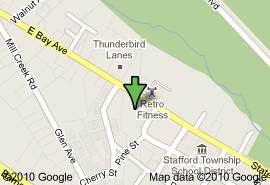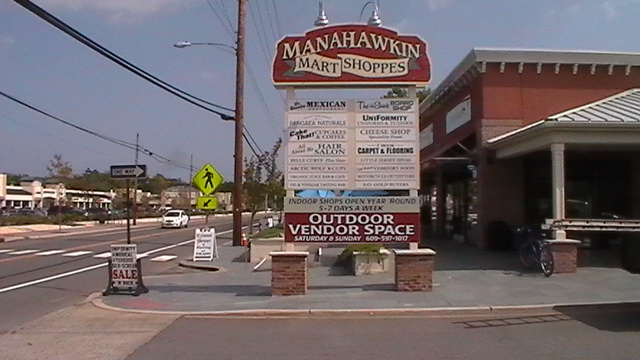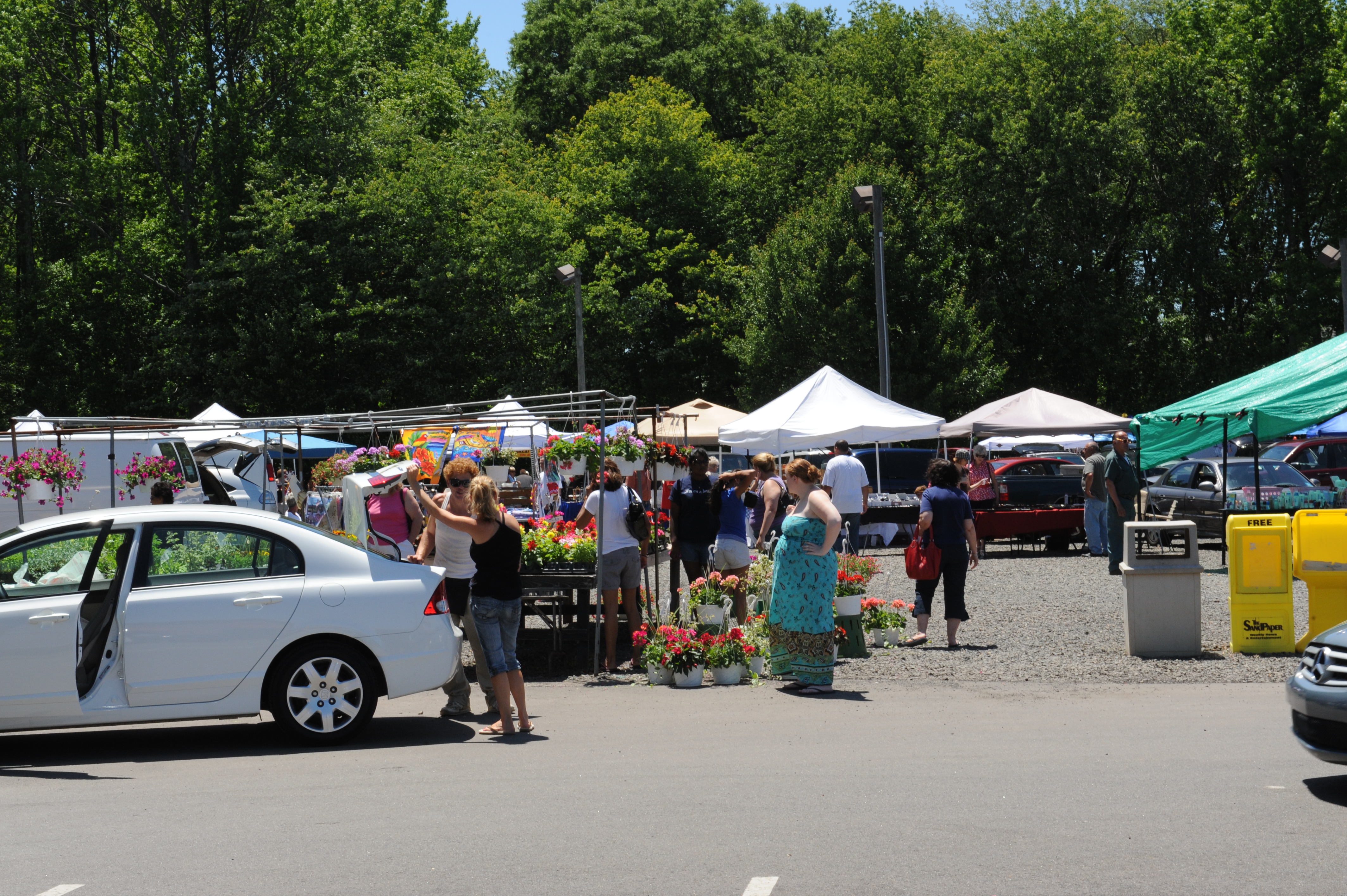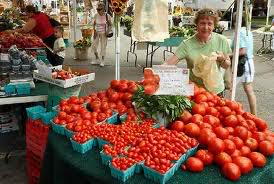 OUTDOOR VENDORS WANTED FOR 2018 SEASON
Call 609-233-0000 Ask for Jill
Welcome to The Manahawkin Flea Market
Farmers Market Mid-June to Sept
Great Family Fun for All Ages
Each Summer Filled with Great Fun Events
Crafts Vendors and More...
Come Visit The Manahawkin Flea Market
Thanks for Visiting The Manahawkin Flea Market